World Women's Snooker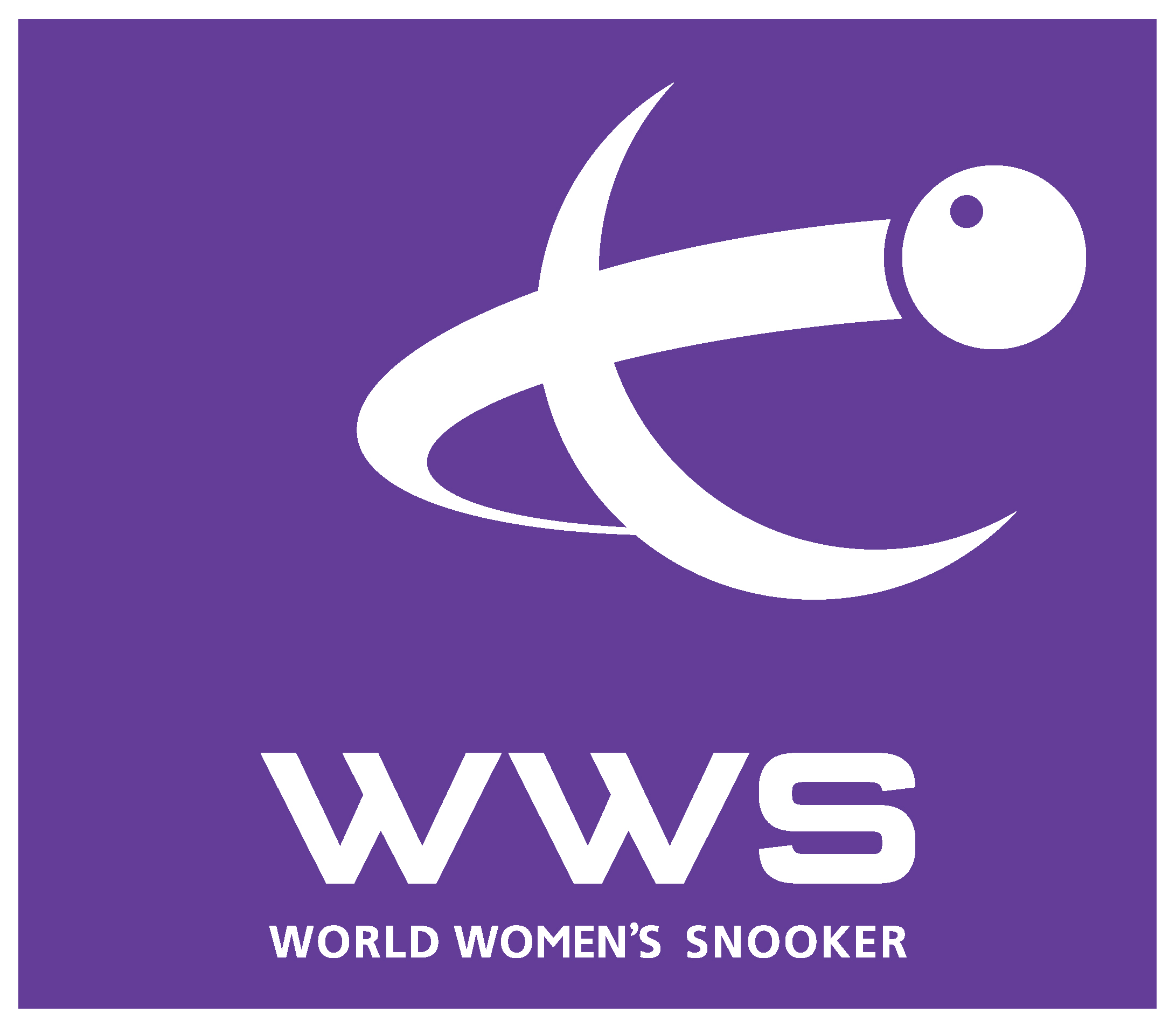 World Women's Snooker (WWS) was formed in 1981 by Mandy Fisher and has been responsible for the staging of women's snooker events ever since.
In 2015, the WWS underwent a major restructure as it became a subsidiary company of snooker's world governing body, the World Professional Billiards and Snooker Association (WPBSA).
Both the WWS and the WPBSA firmly believe that there should be no boundaries to participate in sport. The WWS is looking to work with National Governing Bodies to provide a fuller calendar of events and give opportunity for a fair rankings system for female players across the globe.
More information: www.womenssnooker.com