Latest news from The English Partnership for Snooker and Billiards (EPSB)
The English Partnership for Snooker and Billiards (EPSB) has today updated its Reopening Guidelines for English snooker facilities following further clarification from the Sports Minister. In answer to the following written Parliamentary Question from Robert Halfon...
Read More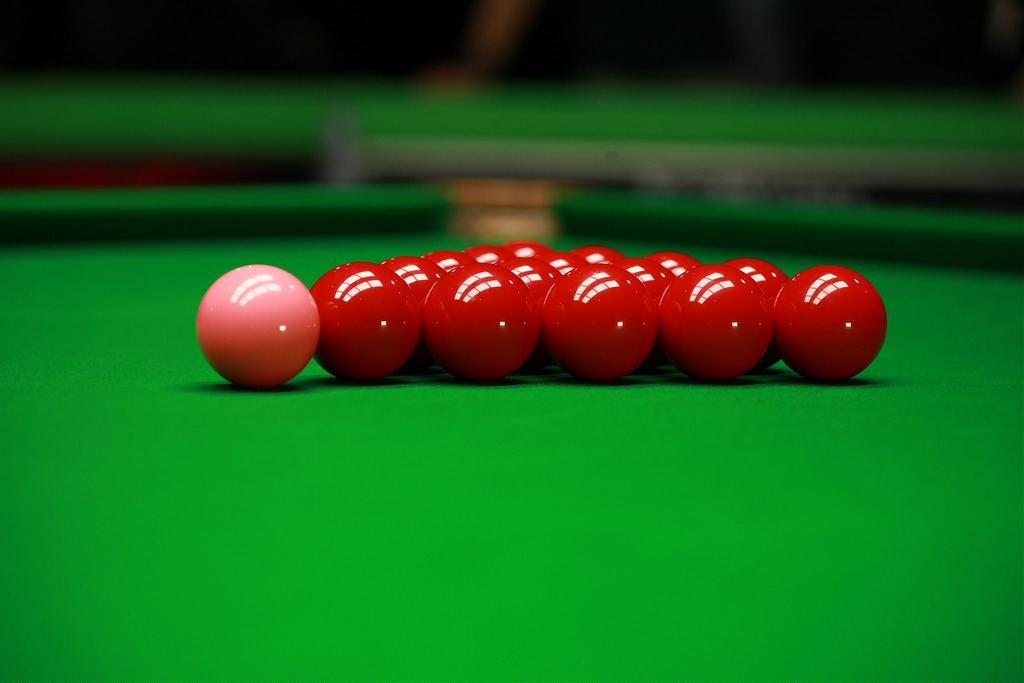 Oct20208
Connor Benzey is one of English snooker's most promising youngsters. The 18-year-old Southampton cueist finished second on this season's EPSB Under-21 Premier Development Tour and reached the last 16 of the World Snooker Federation Open in Malta. As a reward for...
Read More
Join The 147 Club
By affiliating your club with the English Partnership for Billiards and Snooker you will be in a stronger position to support snooker provision through the benefits and opportunities the scheme provides.
Be part of your sport's national governing body
Promote your snooker facilities as a safe and enjoyable place to play
Put your club in a stronger position for funding
Support the development of English snooker
Gain expertise and peace of mind through our custom-made club insurance scheme
Make cost savings worth up to £1,000 through Gold membership
Silver Membership
Free Membership Plan (12mths)
The 147 Club Silver Membership literally puts your club on the snooker map and supports the growing structure of our sport.
Gold Membership
£90 (12mths)
The 147 Club Gold Membership gives your club the full range of membership benefits, including the exclusive cost-saving elements.