Latest news from The English Partnership for Snooker and Billiards (EPSB)
Over the past 22 months, the English Partnership for Snooker and Billiards (EPSB) has brought together an unrivalled network of clubs with the aim of empowering the sport's development. As the '147 Club' reaches a new milestone of having 50 affiliated clubs, we...
Read More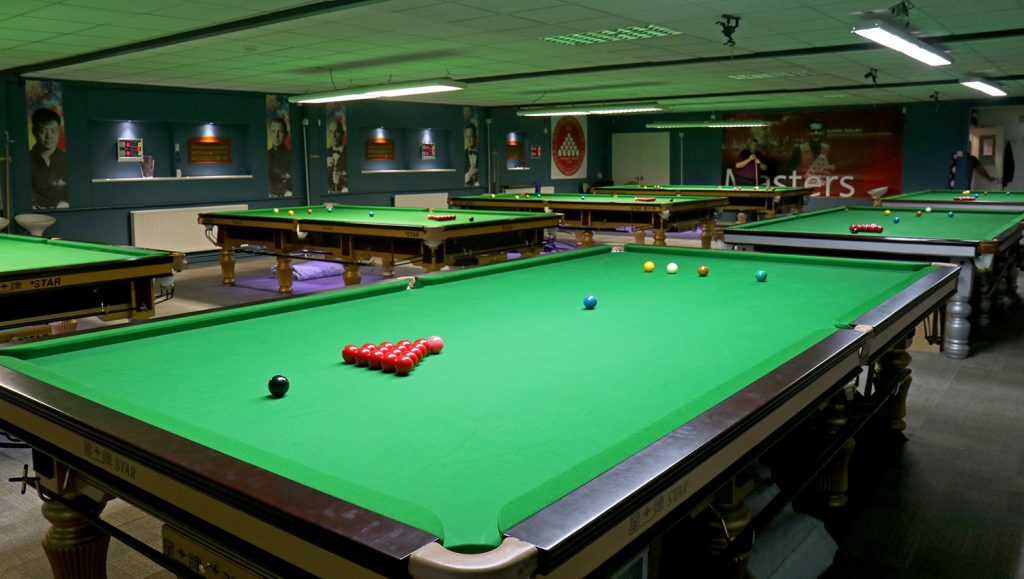 Nov201914
A bumper schedule of junior snooker was the agenda last weekend as several EPSB events took place up and down the country. The journey to under-18 and under-21 national championship glory began with regional qualifiers in Leeds, Leicester and Coulsdon.  ...
Read More
Join The 147 Club
By affiliating your club with the English Partnership for Billiards and Snooker you will be in a stronger position to support snooker provision through the benefits and opportunities the scheme provides.
Be part of your sport's national governing body
Promote your snooker facilities as a safe and enjoyable place to play
Put your club in a stronger position for funding
Support the development of English snooker
Gain expertise and peace of mind through our custom-made club insurance scheme
Make cost savings worth up to £1,000 through Gold membership
Silver Membership
Free Membership Plan (12mths)
The 147 Club Silver Membership literally puts your club on the snooker map and supports the growing structure of our sport.
Gold Membership
£90 (12mths)
The 147 Club Gold Membership gives your club the full range of membership benefits, including the exclusive cost-saving elements.