Latest news from The English Partnership for Snooker and Billiards (EPSB)
Snooker and billiards at club level across the UK has never seen a more abrupt halt as when lockdown was introduced in mid-March. Many clubs across the country had been reporting once of the busiest seasons for some years, coinciding with the growth of the...
Read More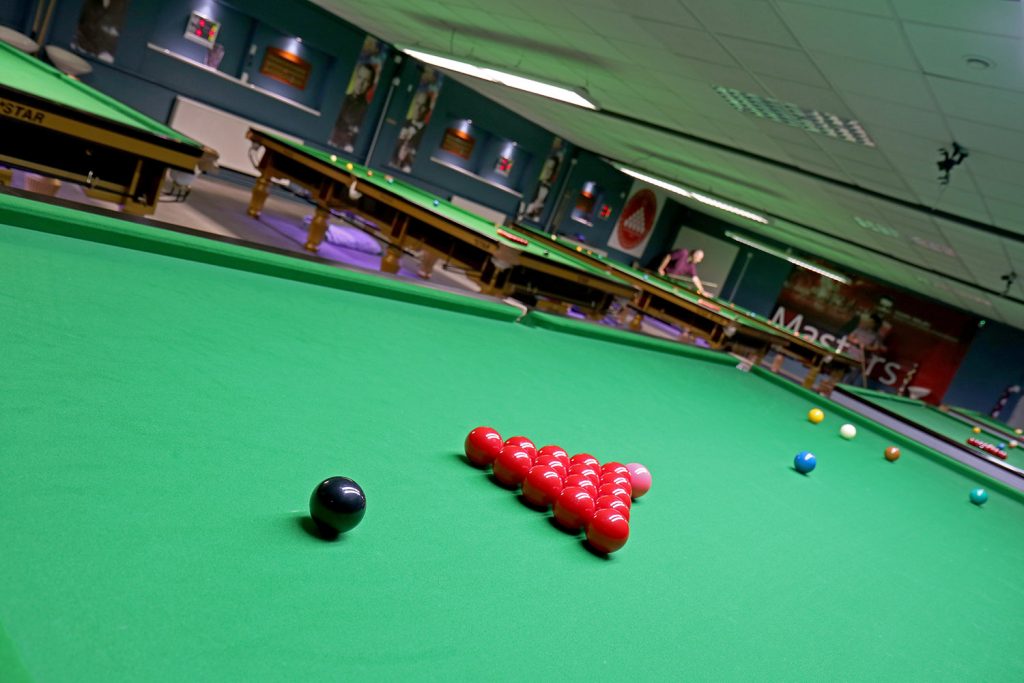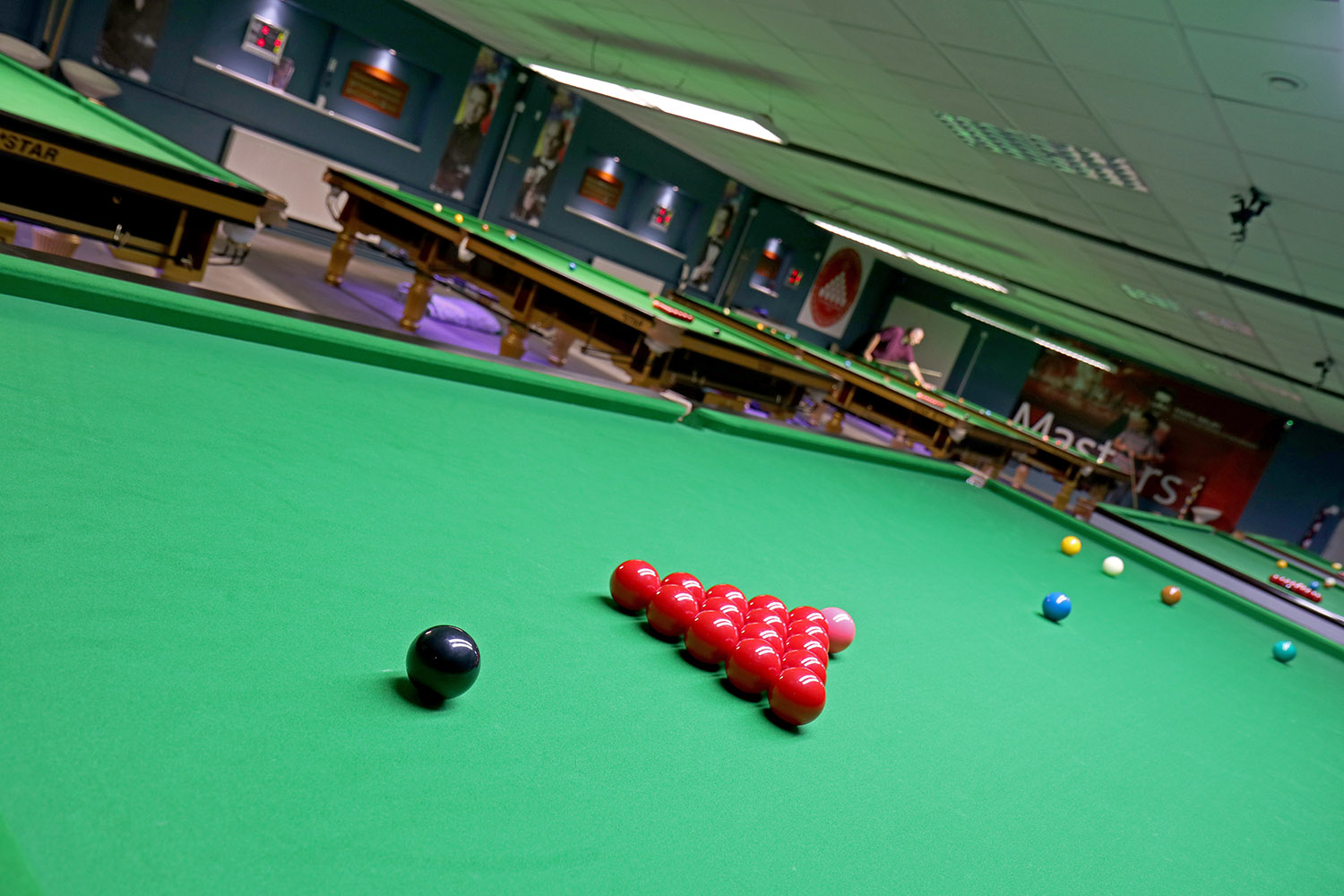 Jul202031
The English Partnership for Snooker and Billiards is proud to announce that several of its referees have been appointed to officiate at next week's Q-School at the English Institute of Sport in Sheffield.  A global event open to all amateur players, this...
Read More
Join The 147 Club
By affiliating your club with the English Partnership for Billiards and Snooker you will be in a stronger position to support snooker provision through the benefits and opportunities the scheme provides.
Be part of your sport's national governing body
Promote your snooker facilities as a safe and enjoyable place to play
Put your club in a stronger position for funding
Support the development of English snooker
Gain expertise and peace of mind through our custom-made club insurance scheme
Make cost savings worth up to £1,000 through Gold membership
Silver Membership
Free Membership Plan (12mths)
The 147 Club Silver Membership literally puts your club on the snooker map and supports the growing structure of our sport.
Gold Membership
£90 (12mths)
The 147 Club Gold Membership gives your club the full range of membership benefits, including the exclusive cost-saving elements.