About the EPSB
The English Partnership for Snooker and Billiards (EPSB) is an umbrella organisation that aligns the interests of its affiliated bodies and creates projects to inspire and drive awareness of snooker and billiards to new participants in England. Its objectives are to increase participation, improve facilities and promote cue sports with an inclusive approach providing an opportunity for all.
Since June 2019 the EPSB has also been responsible for the governance of amateur snooker in England since a resolution was passed by the previous governing body, the English Association of Snooker and Billiards, in favour of the transfer of its operations to the EPSB.
Building on existing programmes such as Cue Zone into Schools the partnership will educate through cuesports whilst encouraging a new generation to take up snooker and billiards. By creating a clear pathway from beginner to elite professional and developing a structured coaching environment, the partnership will inspire all regardless of gender, ability or ethnicity to fulfil potential.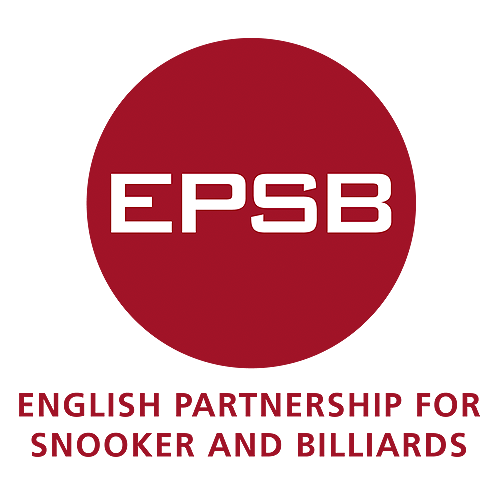 The scheme promotes a modern, positive and progressive perception of clubs by improving standards, boosting the junior game and encouraging new players from all backgrounds into the sport.
With the support and guidance of the EPSB, participating clubs are required to meet set criteria around player welfare, insurance cover and coaching provision, with the aim of improving the club environment for all.
At the same time, the clubs can gain substantial membership benefits by joining the 147 Club, such as inclusion on an official online club finder map, links into amateur competitions, training support and cost-saving advantages. The scheme also offers a bespoke insurance package for clubs of any shape or size.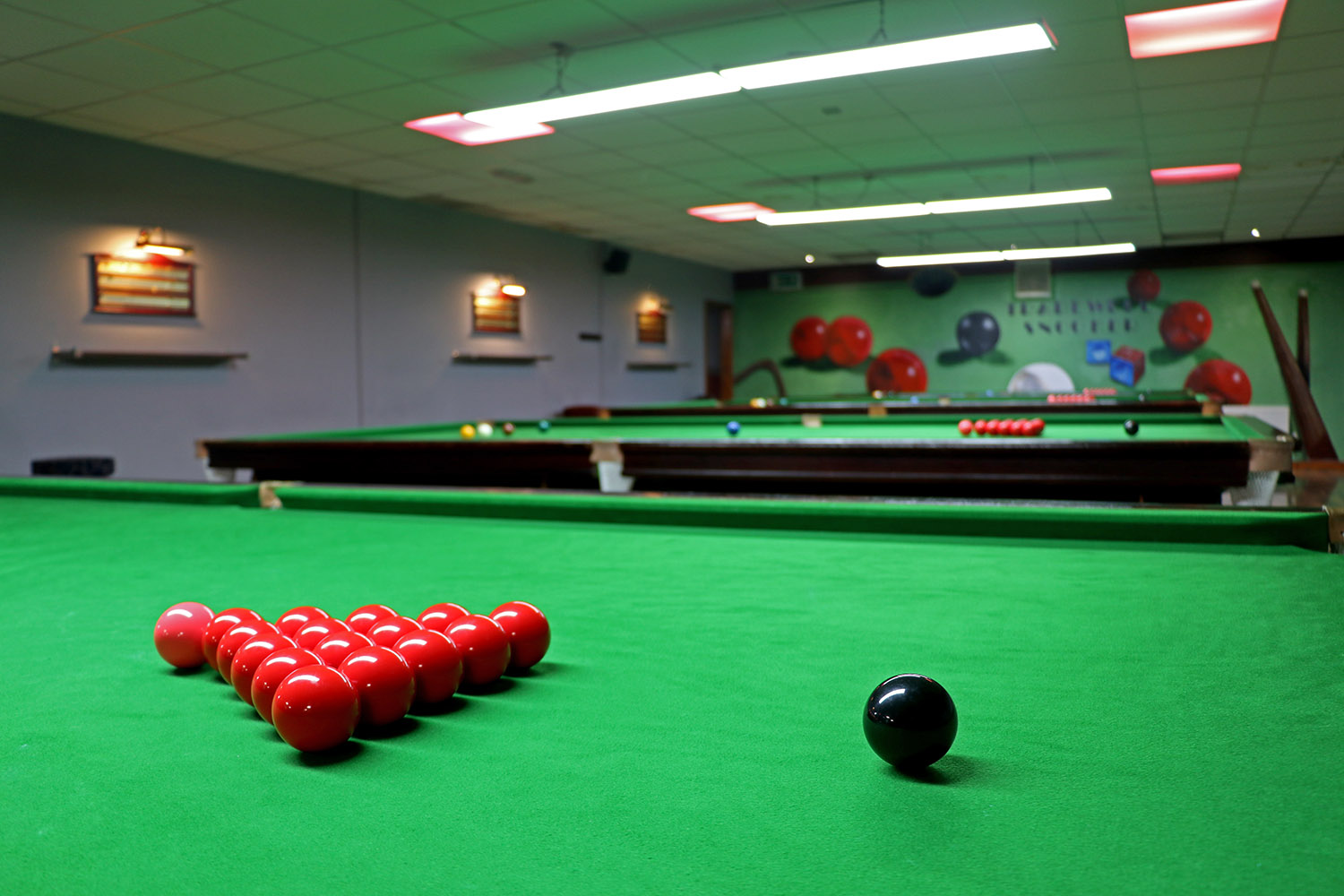 Join The 147 Club today
By affiliating your club with the English Partnership for Billiards and Snooker you will be in a stronger position to support snooker provision through the benefits and opportunities the scheme provides.