The English Amateur Snooker Championship, the sport's longest running competition, is guaranteed a new winner when it takes centre stage during the annual English Association of Snooker & Billiards (EASB) Finals Weekend that this year takes place at the Star Snooker Academy in Sheffield.
First contested for in 1916, the 99th edition of the championship began back in January when hopefuls were spread across ten different regional qualifying heats attempting to reach the next phase of the long, gruelling process. In March, the remaining 16 entries in both the north and south areas were whittled down to just two at each venue.
We are now left with just four players for this weekend's action with the Northern and Southern Amateur Championships decided on Saturday and then the winners of each challenging for the overall English Amateur Championship on Sunday. None of the four standing cueists have reached the grand final before, but one of them will have their name etched on the prestigious trophy alongside five previous winners who went on to become the world professional champion.
Northern Area Final | Brandon Sargeant v Wayne Brown
It's a clash of youth versus experience in the Northern Championship final.
Sargeant won this season's World Snooker Challenge Tour and therefore will shortly be leaving the amateur ranks to make his debut on the lucrative professional circuit.
Hoping to go out in style by claiming his national title, he made it to Sheffield after emerging from a strong field at the Northern Snooker Centre in Leeds. The 21-year-old defeated David Brown, ousted former professional Steven Hallworth in a decider and then repeated the dose against two-time winner David Grace on his home patch in a classy semi-final, 8-7. No less than a dozen 50 plus breaks were registered in that encounter, including a 140 from Sargeant – the highest in this year's tournament so far.
Brown was recently representing his country in Belgrade, Serbia during several European events. Like his opponent in the final, the 49-year-old also came through a close last four affair when edging Jason Tart via a deciding frame. Ex-professional Brown – who climbed as high as 69 in the world – narrowly finished second on this season's EASB Masters Tour rankings.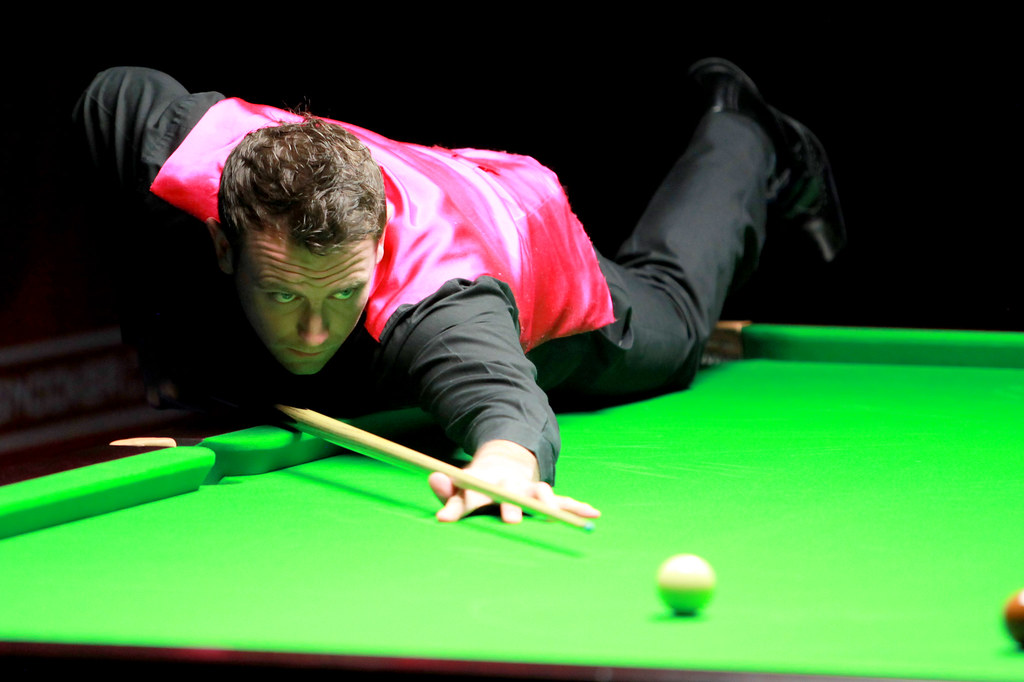 Southern Area Final | Jamie O'Neill v Zak Surety
The Southern Area final brings together two players who have top tier experience on their CVs.
European Under-19 champion in 2003, O'Neill will travel to Sheffield in high spirits after reclaiming his professional tour card during event one of the recent Q-School in Wigan. The success ends a five-year absence from the full-time World Snooker circuit.
O'Neill advanced from his local heat before dropping just six frames in eliminating promising youngster Aidan Murphy, Matthew Simpson and Ashley Beal at the South West Snooker Academy (SWSA) in Gloucester. His 8-3 semi-final win over Beal was highlighted by a run of 122.
An EASB English Amateur Tour event winner at the Star Snooker Academy earlier this season, O'Neill lost to Andrew Norman in a deciding frame in last year's Southern Championship final.
Surety's journey to Finals Weekend began in the London/South East section before he defeated local SWSA resident and Southern Champion Norman in the area quarter-finals. In the last four he denied Louis Heathcote – who since also graduated from Q-School – 8-6. The 27-year-old from Essex last held professional status in 2016.
Both Sargeant and O'Neill will be hoping history repeats itself as the last two English Amateur Champions, Billy Joe Castle (2017) and Joe O'Connor (2018), already had their professional tour tickets for the upcoming season punched too.
Elsewhere in Sheffield
Although the English Amateur Championship is the main showpiece, there are several other national titles on offer throughout the weekend in the Steel City.
There are four separate youth championship finals on the agenda with Liam Pullen (York) featuring in two of them; the Under-14s against Stanley Moody (Halifax) and the Under-16s against Paul Deaville (Liverpool).
In the older categories, Hamim Hussain (Birmingham) faces Jenson Kendrick for the Under-18 accolade while Mark Lloyd (Gosport) crosses cues with Callum Beresford for the Under-21 honour.
Towards the opposite end of the age spectrum, Barry Stark – well known these days for being world number eight Kyren Wilson's coach – will compete in the Over 55s final against John Rees.
Article by Michael Day