As businesses around the country have had to close during the Coronavirus outbreak, there's a huge amount to think about in order to safeguard their futures.  Snooker clubs are no different.
Clubs will be at different stages in understanding and acting upon the support available from the UK Government, while there will be numerous other considerations at this hugely challenging time.
We caught up with Danny Cooper – Director of Cueball Derby – to find out what he's done to ensure his snooker club is ready for the weeks ahead.
Your employees – Job Retention Scheme
The Job Retention Scheme has opened initially for three months to support employers profoundly impacted by coronavirus, such as snooker clubs.  Clubs should be able to claim up to 80% of the usual monthly wage costs for staff who have been 'furloughed' (on a leave of absence) due to the club's closure.
Danny said: "We've had to make some calculations based on the guidance.  The club will be covering the remaining 20% of wages for our employees.  It will operate through our external payroll accounts, so it all goes through PAYE.  We will be refunded in due course."
The online portal for claims under the Job Retention Scheme will be available at the end of April.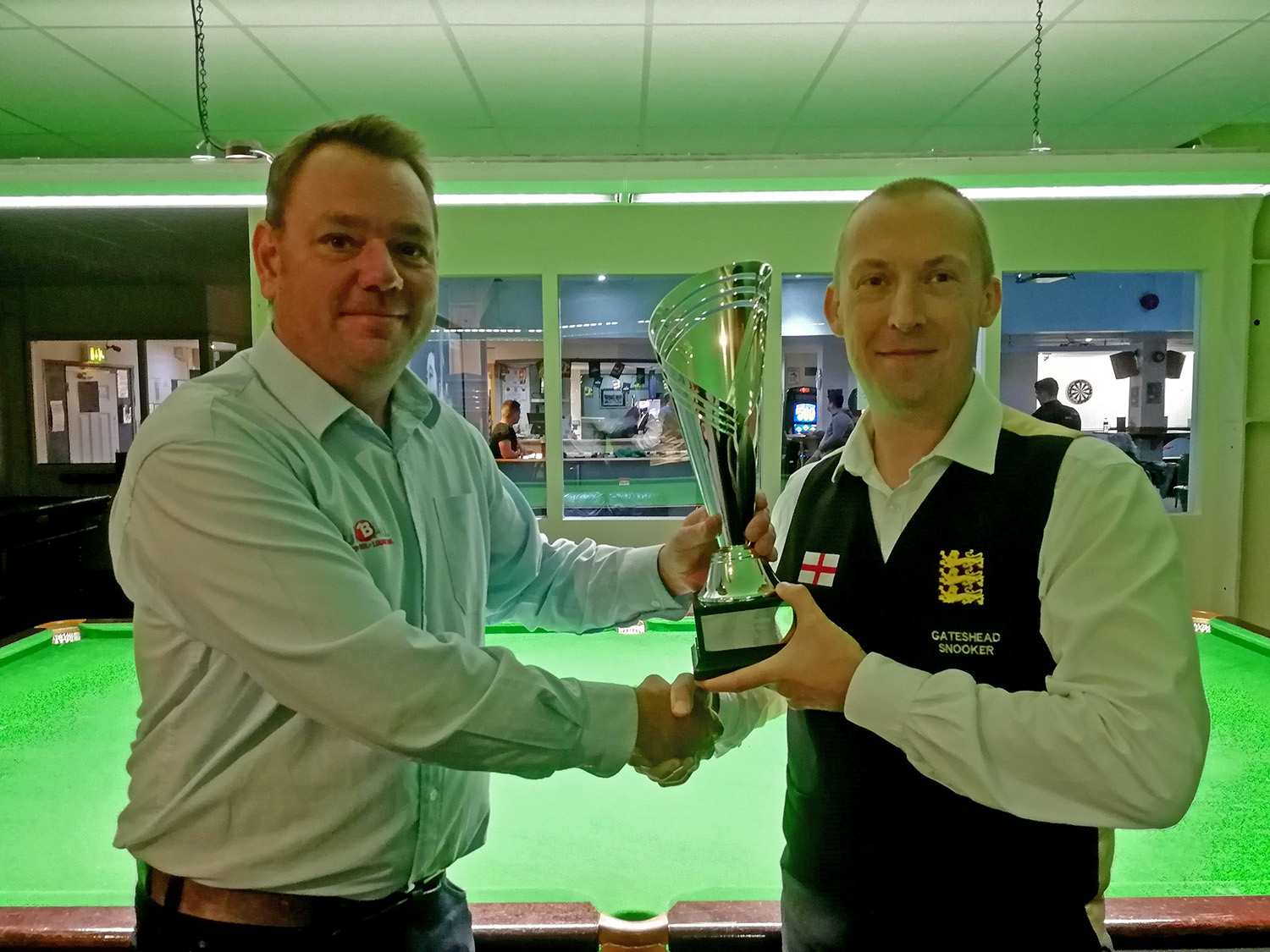 Business Rates holiday and cash grants for retail, hospitality and leisure sector
One major cost that will automatically be waived under the UK Government's package of support is that of Business Rates for 2020-21.
This was announced last month in the Chancellor of the Exchequer's Budget and benefits businesses such as snooker clubs.
In addition, clubs should be able to access a cash grant to help with ongoing costs.
Businesses in the retail, hospitality or leisure sector with a property that has a rateable value of £15,000 and under may be eligible for a grant of £10,000.
Businesses in these sectors with a property that has a rateable value of over £15,000 and less than £51,000 may be eligible for a grant of £25,000.
Your local authority will be in touch with your club about this in due course, so there is no action required.
Cash Flow
While covering the wages of employees is a major concern for most clubs, there will still be a range of bills, rental agreements and contracts that may require an ongoing cash flow.
With this challenge in mind, clubs may be eligible for a 12-month interest-free loan to help with cash flow under the UK Government's temporary Coronavirus Business Interruption Loan Scheme.
This scheme is a collaboration of 40 accredited finance providers, including all major banks.
It is open for applications, but Cueball is not pursuing this just yet, explained Danny: "First, we want to establish what support we're getting from elsewhere so that we're clear on what costs we will still incur, and whether we then need to apply for a loan through this scheme.  It will be really important for clubs to talk it through with their bank.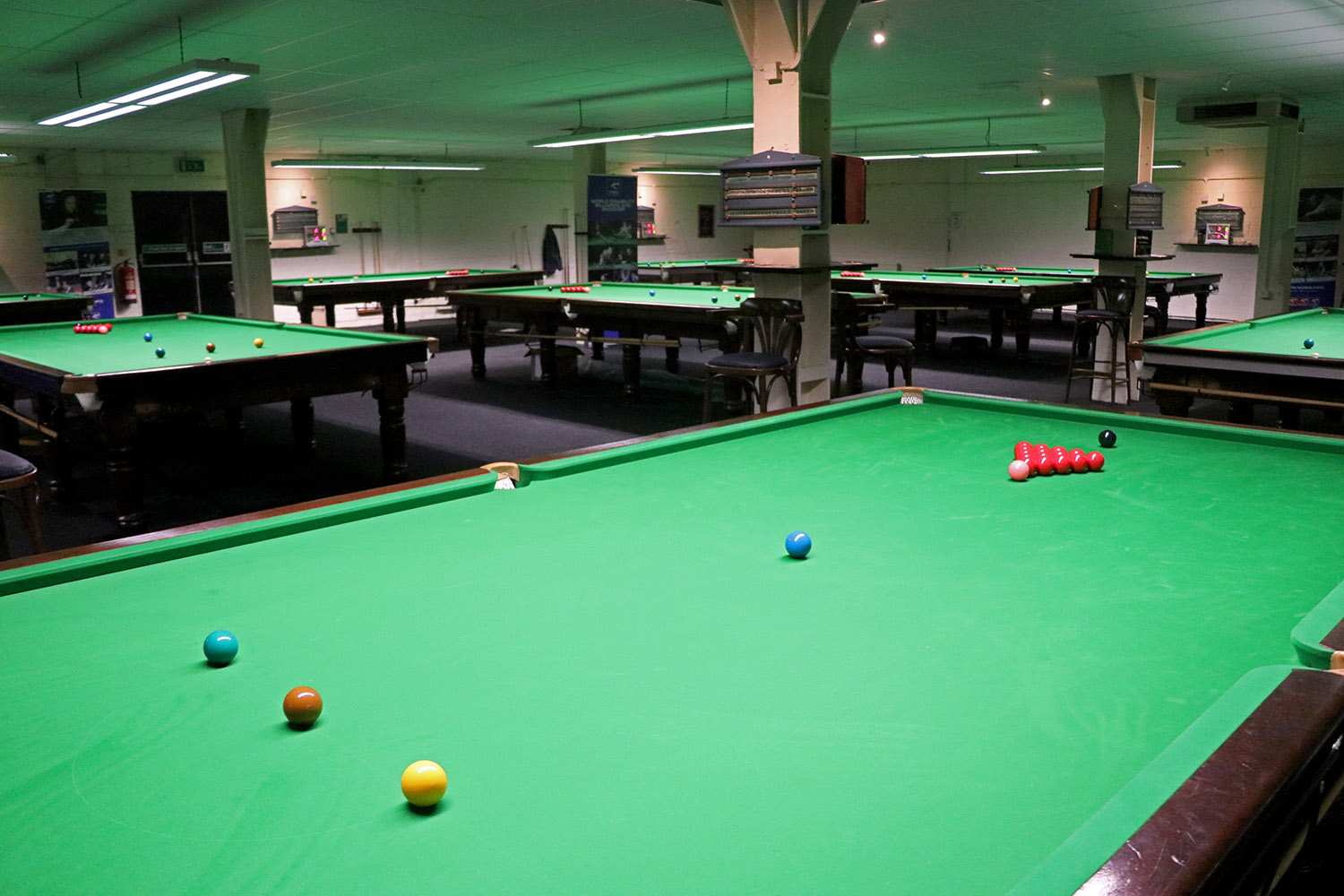 Checking Insurance
It's important to check your commercial insurance policies to see what's covered.  If your policy does cover pandemics or unspecified notifiable diseases, such as COVID-19, then the enforced closure of your club by the UK Government should allow you to make a claim.  However, many polices will not include the cover for pandemics, so you should speak to your provider.
Danny commented: "Certain policies have got infectious diseases cover, but quite a few in leisure don't.  We're still talking to underwriters.  I'd suggest asking your insurance broker to check it out."
Minimising overheads
It's important to go through all the financial commitments held by your club to avoid paying costs without checking to see if a payment 'holiday', deferral or any additional support is available from suppliers.
Indeed, the EPSB has already announced that club affiliation fees will be frozen for three months.
As Danny explains: "We've decided to cancel out Sky Sports contract, though they are offering options during this period, while no live sport is showing.
"We use Memsec for our membership and table operations.  They've been brilliant in responding to the licensing costs.  They've left things at zero until we re-open.
"There's lots that can be done simply by contacting your suppliers and asking the questions.  For instance, rental agreements should allow you to defer payments for up to three months by request, without any legal implications.
"Look closely at your overheads and see what you don't need.  Contact the relevant companies and explain there's no cash flow; ask what they can do to help.  They may well have their own business interruption procedure.
"If your club has any financing, such as any loans against the business, it's important to contact your lender as soon as possible.  Ask for a payment holiday of three months.  This shouldn't affect your credit score, but do check."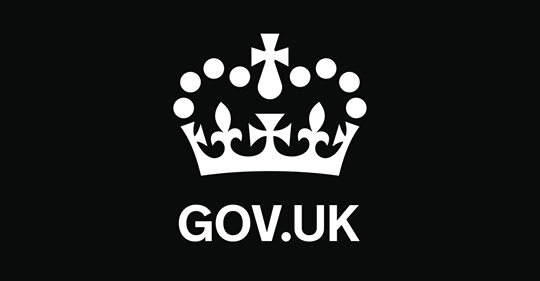 How to lock down the club
It's unusual for clubs to have to shut for an extended period so it's vital to make sure everything is done to ensure the property will be safe and secure in your absence.
Danny offers this advice:  "If your club sells beer then you'll need to follow local brewery supplier guidelines, such as cleaning the lines properly before flushing the lines through with water and drawing through air to avoid yeast build-up.  We've turned off the cellar coolers.  The breweries will have a procedure for an eight-week closure, and they should offer ongoing guidance.
"We've been mindful to shut down all systems that draw electricity.  We've removed any perishables,  emptied the tills, the safe and the gaming machines of cash for added security.
"We have a CCTV system, which we can monitor remotely.  The alarm is on of course."
Customers
Snooker clubs operate for their members and these enforced closures have meant a sudden break during one of the sport's busiest times.  It's vital to stay connected with your memberships through social media and other channels.
Danny acknowledged: "We're keeping our communications going with our customers.  We were having a fantastic season with a full calendar of tournament bookings.  We've put all these events on hold.
"in that respect, we're fortunate that snooker's amateur scene is largely seasonal, which means we can push some things back to the summer break.  But we'll need to continue to monitor the developing situation to see if this is viable.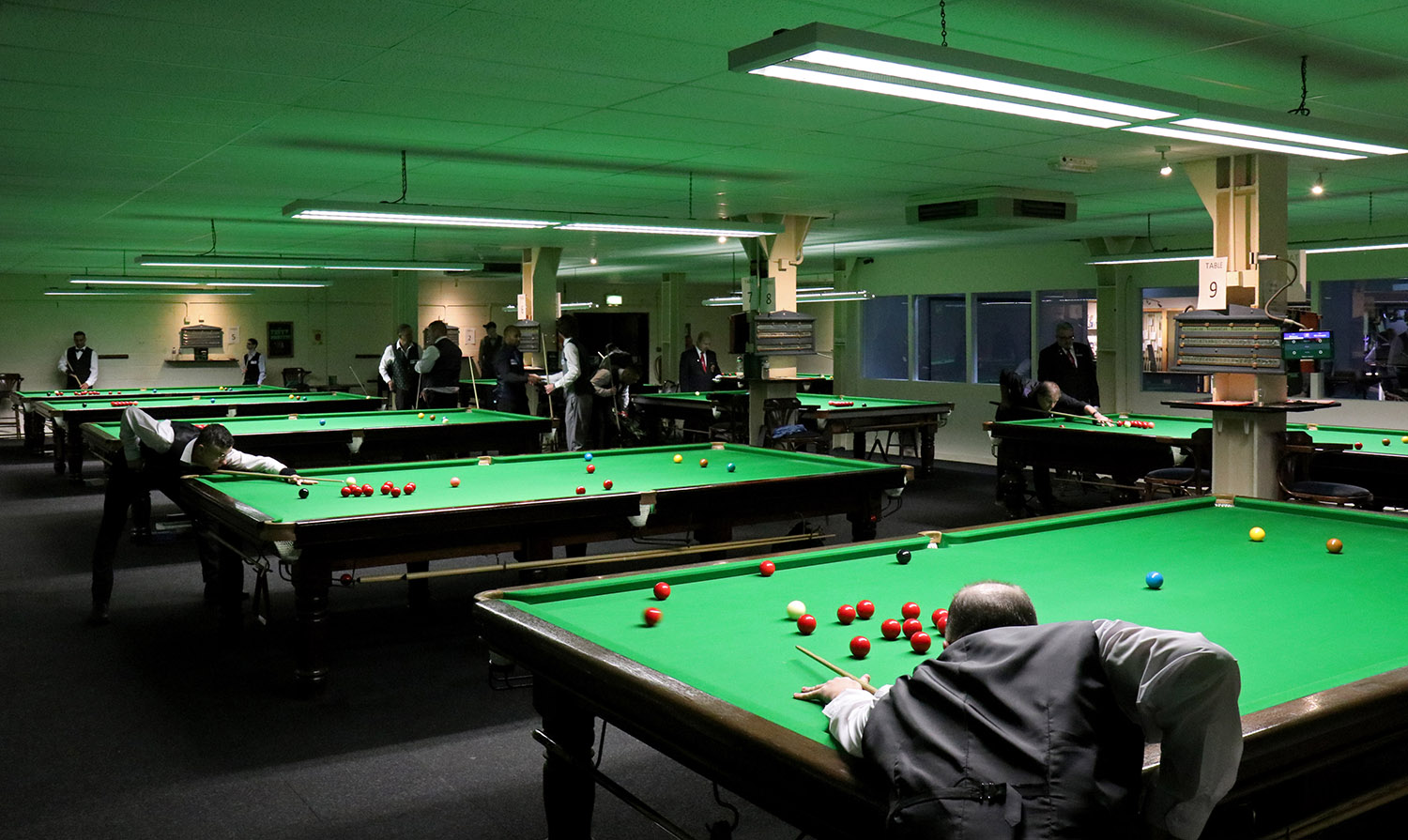 In summary
Cueball is a typical example of many well-run snooker clubs across the country that will be feeling the strain of this difficult period.  But it is vital to work through the suggestions above and keep on top of the latest government support for businesses.
Danny concludes: "We're initially approaching this as a three-month closure because that is the basis of many of the government's support measures.  If we are able to re-open sooner, then that is a massive bonus.  However, we're being realistic about the effects beyond three months.  We will keep reviewing the situation.
"We're here to support other clubs who may wish to get in contact to discuss the challenges ahead.
"Look after your business, your staff and stay safe".
For more on the UK Government's full package of measures to support businesses click here.
To find out more about Cueball Derby click here.
You can also stay informed of UK Government support and guidance via the EPSB's newsletter bulletins and social media channels…
We're also encouraging clubs to talk to each other via phone, email or via our Members Group on Facebook…