Running a successful snooker club requires expertise in business, people and management skills, an understanding of the sport itself and a great team of staff.
In 2010, Mukesh Parmar took over the reins of The Winchester, a club spread over two floors and several rooms in Wigston, Leicestershire. The club needed an overhaul to turn it around from a fading venue to a prosperous snooker hub.
Following a substantial refurbishment, launch events and a range of snooker initiatives, The Winchester now boasts a rise in membership from 650 to currently over 6,700!
So what has been the formula behind The Winchester's success? We visited the club to find out more…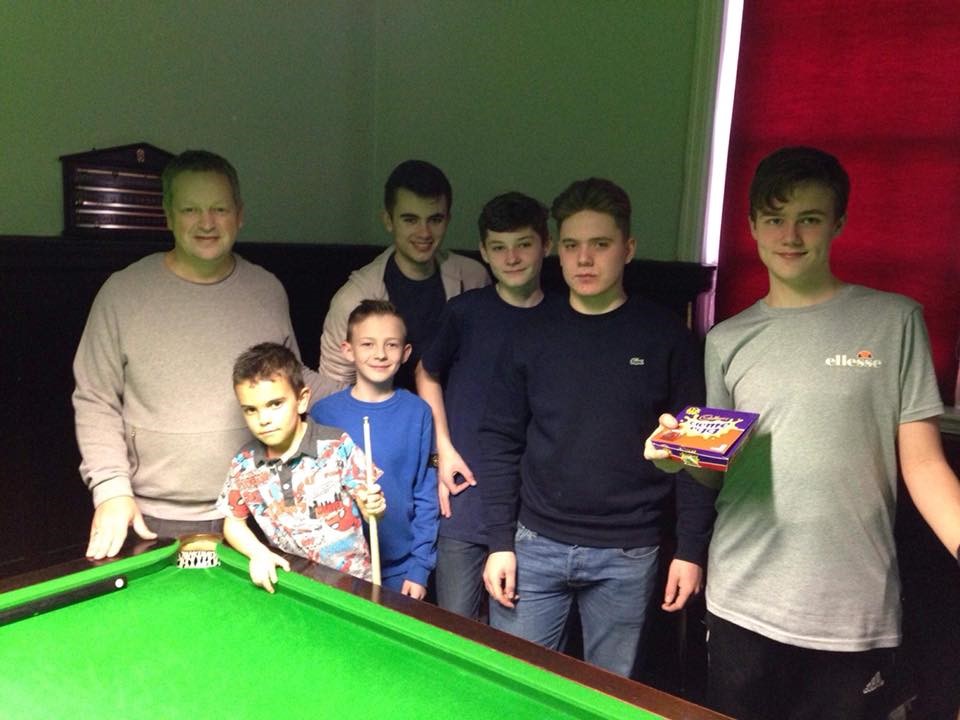 Hi Mukesh. Please tell us a bit about your club…
We have a passion for snooker and take pride in our facilities. We welcome players of all ages and standard to play here. They enjoy our modern and well-maintained tables, including a matchroom with three Star tables, and our large and very comfortable lounge area.
Has your own involvement in snooker helped in managing a club?
I've personally been in the industry for over 35 years and have played on the WPBSA tour as a player, amateur and professional, so I feel I know exactly what players require of us. I'm eager to promote and develop grassroots snooker. We currently have myself and Stefan Mazrocis as resident coaches. We run a regular weekend junior academy, we've hosted WPBSA coaching courses and we're a venue for the Paul Hunter Foundation. Basically, snooker has been a lifetime passion.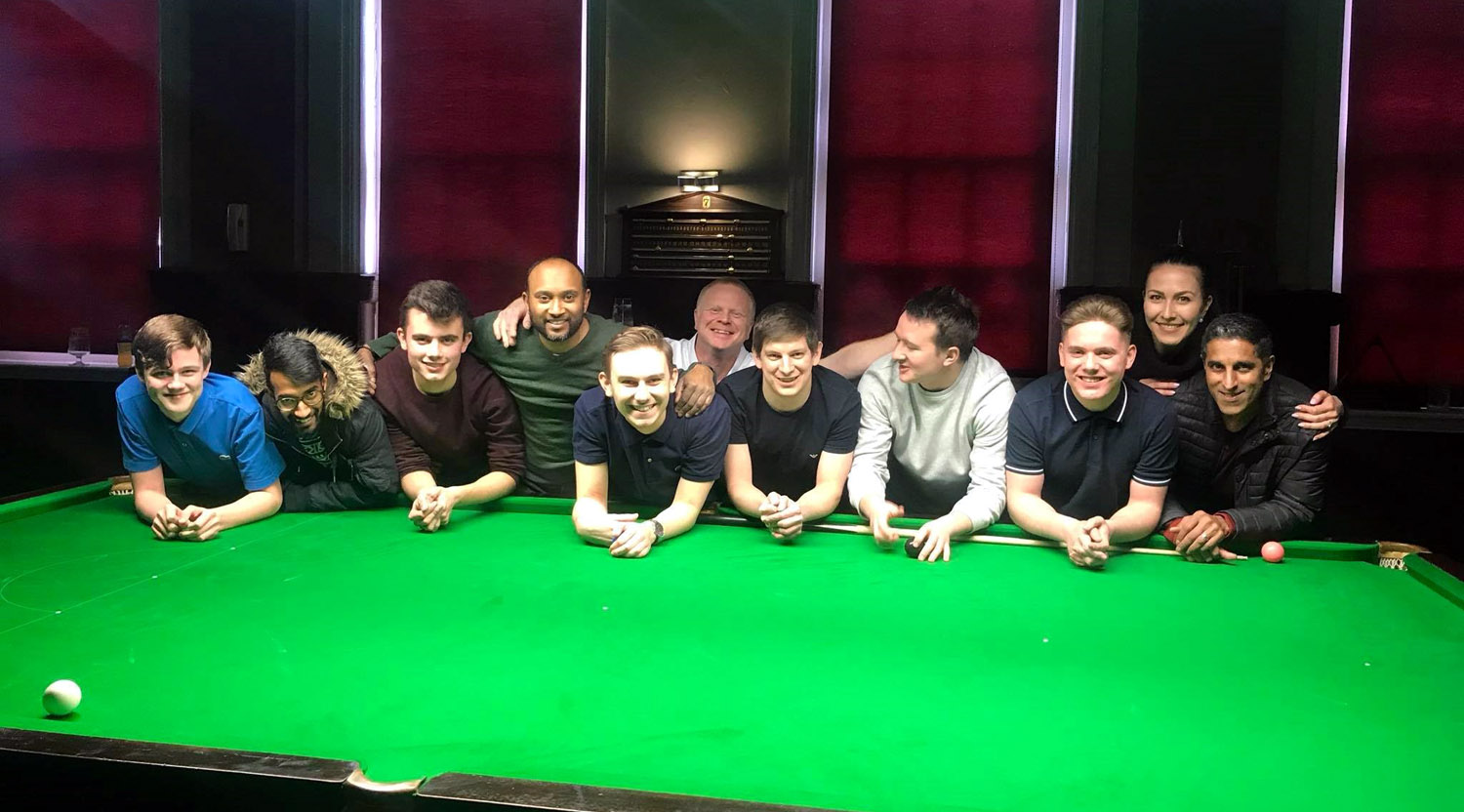 You've had excellent success with your club competitions – tell us about that.
Yes, we organise an internal league that runs both in the winter and the summer. It's open to any member of the club, regardless of age or standard of play. We have a tried and tested handicap system that allows any player a fair chance of winning. They pay a £25 entry fee, which entitles them to a 50% discount for solo practice sessions to encourage them to improve their game. It's played over several weeks culminating in a 'finals day'. It's a sociable and competitive model that the players enjoy. It's also an excellent source of income for the club that is added to a substantial prize pot and trophies for winners.  It's grown into a substantial in-house competition from eight players three seasons ago to 20 today.
And you take an innovative approach to help players arrange their matches?
Indeed, we use 'Team App' (www.teamapp.com), which is a free programme that makes it easy for club players to organise matches. The app has allowed us to really engage with everyone involved in the competition because its functionality includes superb features for player profiles, easy communication, club branding and advertising, tournament fixtures and charts.  It's been very well-received by the players and I'd certainly recommend it to other clubs.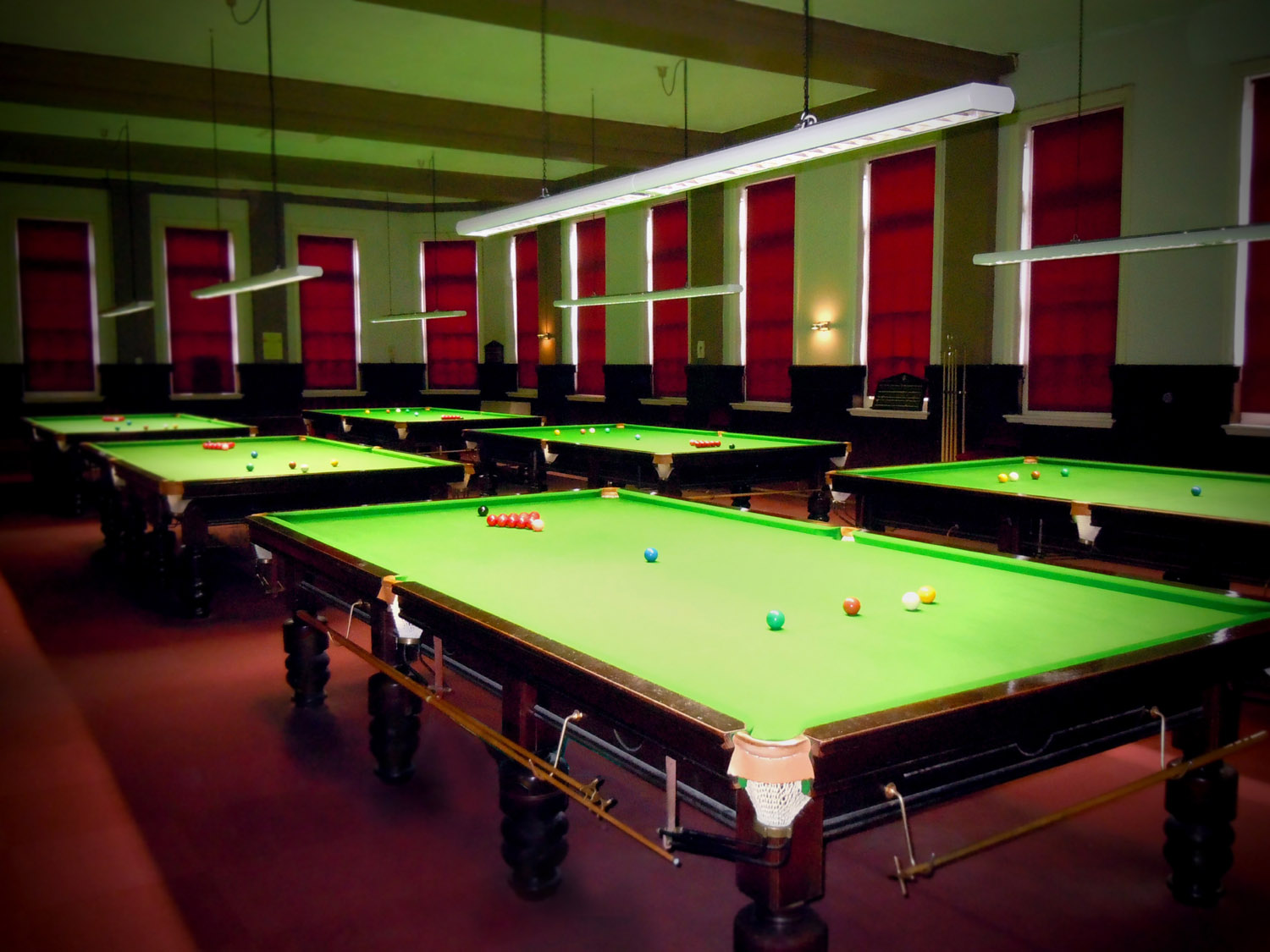 What's next for The Winchester?
We want to grow our junior membership through linking in more closely with local schools and colleges. We've affiliated with the English Partnership for Snooker and Billiards (EPSB) club scheme, which will support us to build our snooker offer, particularly in terms of increasing junior participation. We'd like to see links between junior clubs around the country through this scheme so that we can offer younger players an incentive to compete against their counterparts in other clubs.
To find out more about The Winchester visit https://thewinchestersc.co.uk/
For details about the EPSB's club affiliation scheme visit https://www.epsb.co.uk/the-147-club