Gold members of the 147 Club can gain significant discounts, advice and other facility support from the following supply partners who support the club affiliation scheme.
To access these offers please contact the company with your Gold member affiliation ID.
A W Hainsworth & Sons Ltd
Hainsworth have been manufacturing high quality fabrics since 1783 and control every part of the process from the raw wool to the finished product on one site here in the UK.  We are continually innovating cloths for the changing needs of the players and clubs.
Our cloths are specially-designed for the professional and for players aspiring to take their skills to a whole new level.  This revolutionary cloth offers impeccable accuracy, sheer speed, ultimate ball control and unrivalled excitement.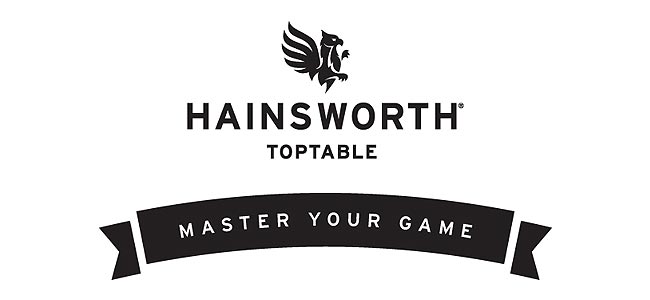 147 Club – Gold member offer
Supplier membership at reduced rate
Recommendations for professionally-trained fitters in your club's area
Guidance on table care and maintenance
Telephone: 0113 257 0391
Website: www.hainsworthtoptable.com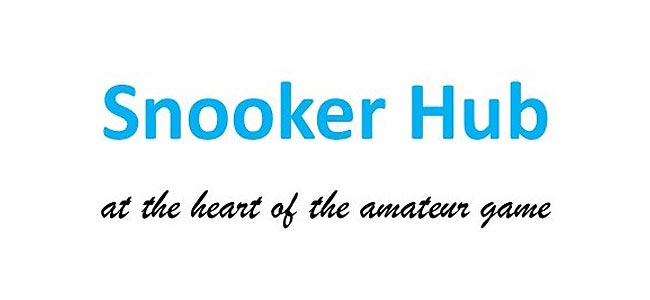 SnookerHub
Based in the north west of England, SnookerHub is an internet resource for the amateur snooker player. The main function is to provide a calendar of amateur snooker tournaments across the UK.
SnookerHub can tell players where and when these events take place.
Dedicated club pages provide more information relating to the venues and can help to attract new, regular customers. These pages are managed by SnookerHub and provide a cost-effective solution for clubs, rather than them commissioning and maintaining a dedicated website. The SnookerHub page can be an extension of any existing club site.
SnookerHub promotes events by means of regular newsletters, social media and through the site itself. With an ever-growing following, SnookerHub really is 'at the heart of the amateur game'.
Active Workspace Ltd (MemSec EPoS)
Active Workspace Ltd was founded in 1990 when the MD, Ross Ranson, was asked by the manager of his local snooker club in Chelmsford to write a computerised membership and table timing system. Today the company shares a building with that first club.
Ross christened the system MemSec, short for Membership Secretary. The addition of its own light controller made MemSec the only proactive light control system available. It remains the market leader to this day and over the years has evolved to support every possible type of table, rate, membership and offer. Nowadays it is usually packaged with its fantastic EPoS till software to create a single system for running your entire club. Options include loyalty schemes, smartphone apps, table bookings, text marketing and many other great features, developed with the input of club owners up and down the UK.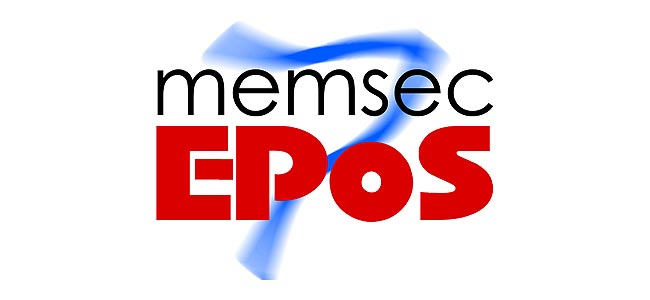 Handepay
Handepay, based in Haydock, are a provider of merchant services to independent businesses across the UK. Founded in 2006, the company has 190 employees and over 28,000 customers.
Handepay provides a range of countertop, portable and mobile payment terminals as well as e-commerce payment solutions. With a unique pricing proposition, its customers won't pay fees commonly charged by other payment processing providers, such as PCI DSS compliance or non-compliance fees, authorisation fees or joining fees.
Confidence to save businesses money is reflected in the Handepay Price Challenge, where customers are guaranteed to save money on their card processing fees or they will receive £1,000.  In addition, switching fees are paid in most cases.
The company is committed to excellent customer service and is rated highly across independent review sites.

147 Club – Gold member offer
Guaranteed savings on card processing
Complete the short online form at https://www.handepay.co.uk/epsb
Telephone: Scott Masson, Business Development Manager, on 0800 3777 382 ext 134