Over the first nine months of our new national 147 Club affiliation scheme, we've listened to extensive feedback from clubs around the costs they face.
In response, the EPSB is pleased to announce a partnership with Handepay – experts in offering low-cost merchant services to businesses across the country.
Gold members of our 147 Club will benefit from Handepay's know-how, with the option to discuss the best credit card processing options.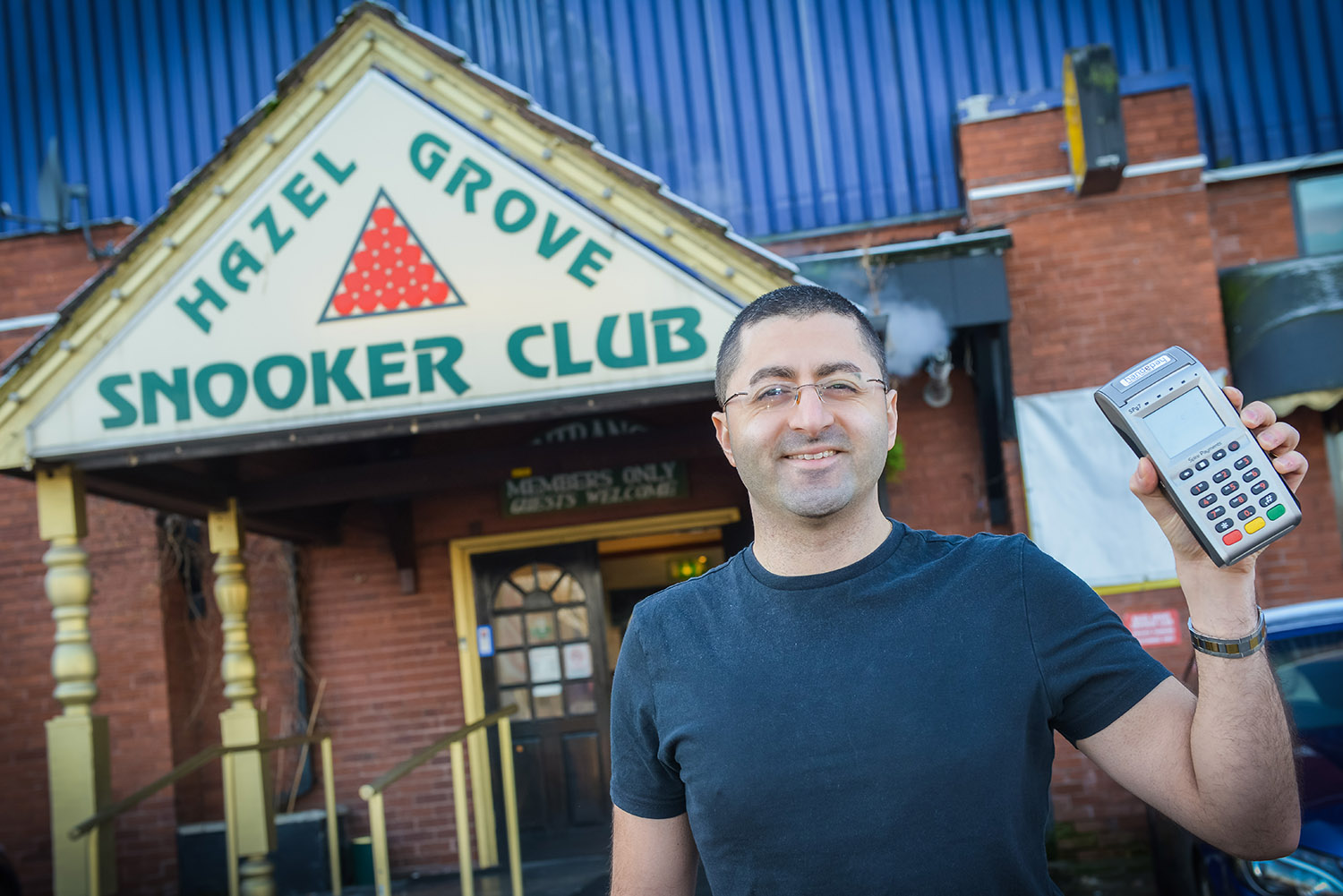 One of our scheme's biggest clubs – Hazel Grove Snooker Centre – is already on board, benefiting from a 46% saving on card machine costs and greater efficiency through switching to Handepay.
EPSB will be in contact with clubs directly to discuss this opportunity.
If your club is not yet part of our affiliation scheme, there's still time to sign up with the first year's introductory offer, available up to 31 December 2018.
Read the full Hazel Grove case study here