Over the past 22 months, the English Partnership for Snooker and Billiards (EPSB) has brought together an unrivalled network of clubs with the aim of empowering the sport's development.
As the '147 Club' reaches a new milestone of having 50 affiliated clubs, we take a closer look at the most recent venue to join, the state-of-the-art Dunstable Snooker Club.
Dunstable Snooker Club
At the heart of the 147 Club is the development of high-class snooker facilities and providing players at all levels with the conditions required in order to both enjoy and progress in our sport.
There are few clubs which can boast the level of facilities on offer at the Dunstable Snooker Club, a fantastic example of a venue where professionals and amateurs alike can hone their abilities and enjoy our sport in a safe environment.
Among those to regularly use the club include former world champions Mark Selby and Stuart Bingham, while it is also home to It is also home to two accredited WPBSA World Snooker coaches who can help anybody to improve their game.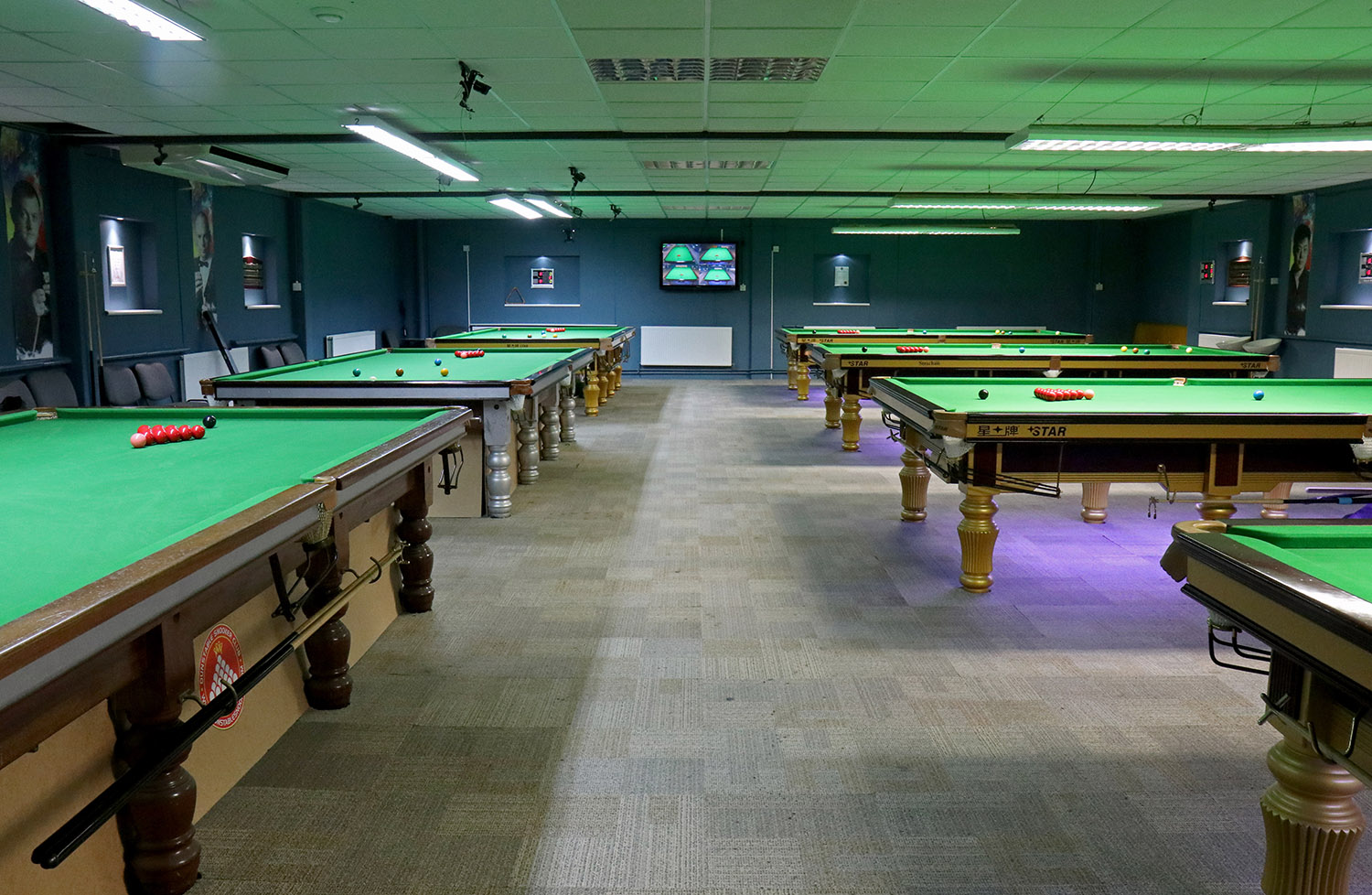 Leading Facilities
The Bedfordshire-based club has seven pristine snooker tables (including five instantly recognisable Xing Pai tables), complemented by modern lighting and economical table heating designed to replicate conditions seen on the professional circuit.
Through its owner Suny Singh, the club is more than happy to share its expertise and help other member clubs of the 147 Club to improve their facilities with lighting and table heating facilities
The venue has previously hosted tournaments on the World Women's Snooker Tour and this December will host the U21 European Cup event in conjunction with the European Billiards and Snooker Association.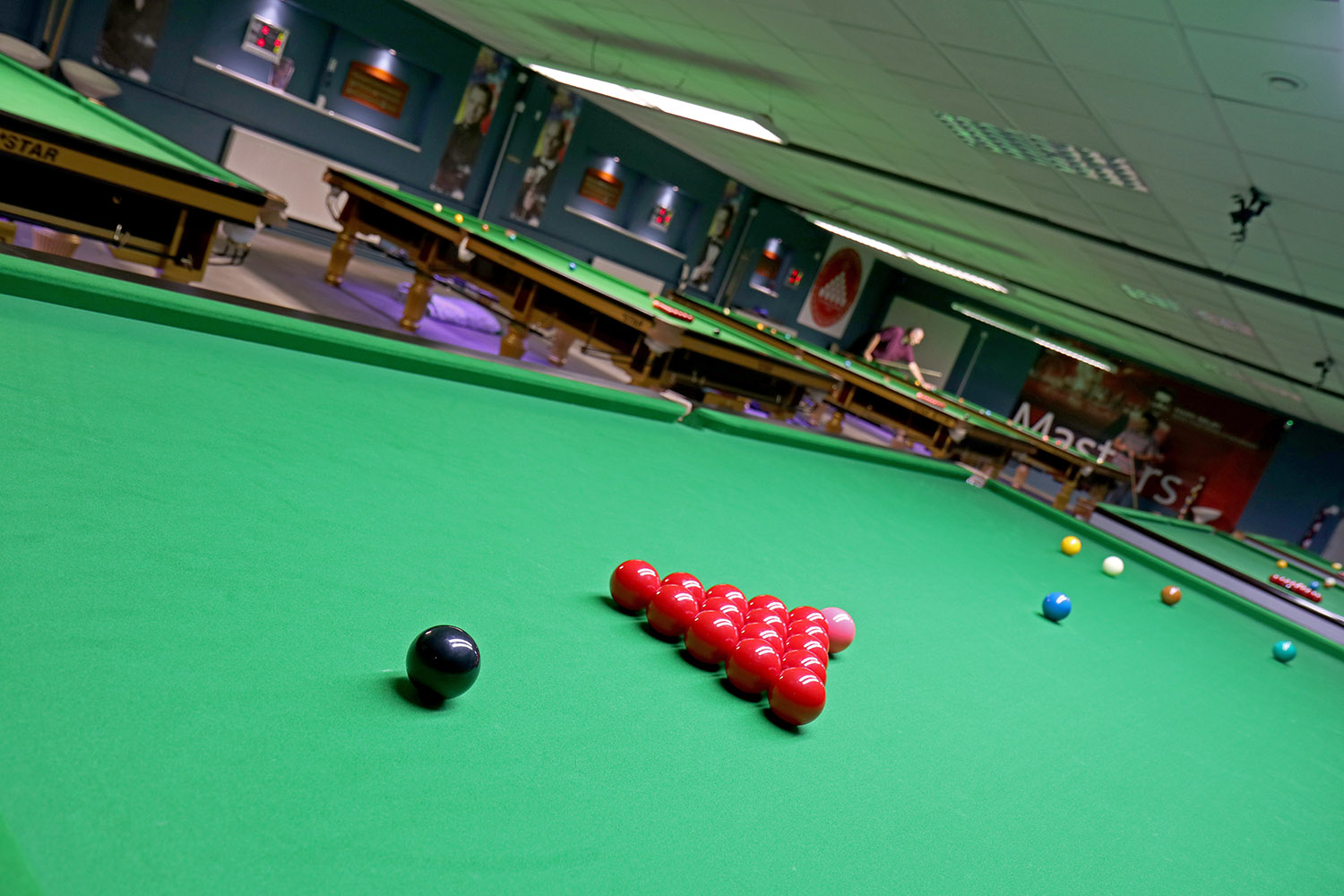 Youth Development
The club is keen to enhance its provision for younger players, and by joining the 147 Club it recognises the importance of ensuring standards for protecting children and vulnerable adults.
To help grassroots development the team at the Dunstable Snooker Club will be taking snooker to local schools with 'Little Xing Pai' tables and introduce our sport to more children at an early age.
The club is also working closely with players with disabilities to help them to enjoy snooker and help their growth on and off the table.
Find out more about Dunstable Snooker Club here
Learn more about the EPSB's 147 Club scheme here