The World Professional Billiards and Snooker Association (WPBSA) has hailed the success of a new summer schools initiative organised as part of a drive to introduce more young people to snooker in England.
Launched earlier this year as a collaboration between the English Partnership for Snooker and Billiards (EPSB), Sport England and Sport Structures, the scheme has seen over 100 junior players all new to snooker and billiards taking part at officially recognised clubs across England.
Participants included girls and boys across all age groups and as part of the programme, sessions have also seen the development of 'young leaders' aged 14-16 who have assisted accredited coaches and those taking part.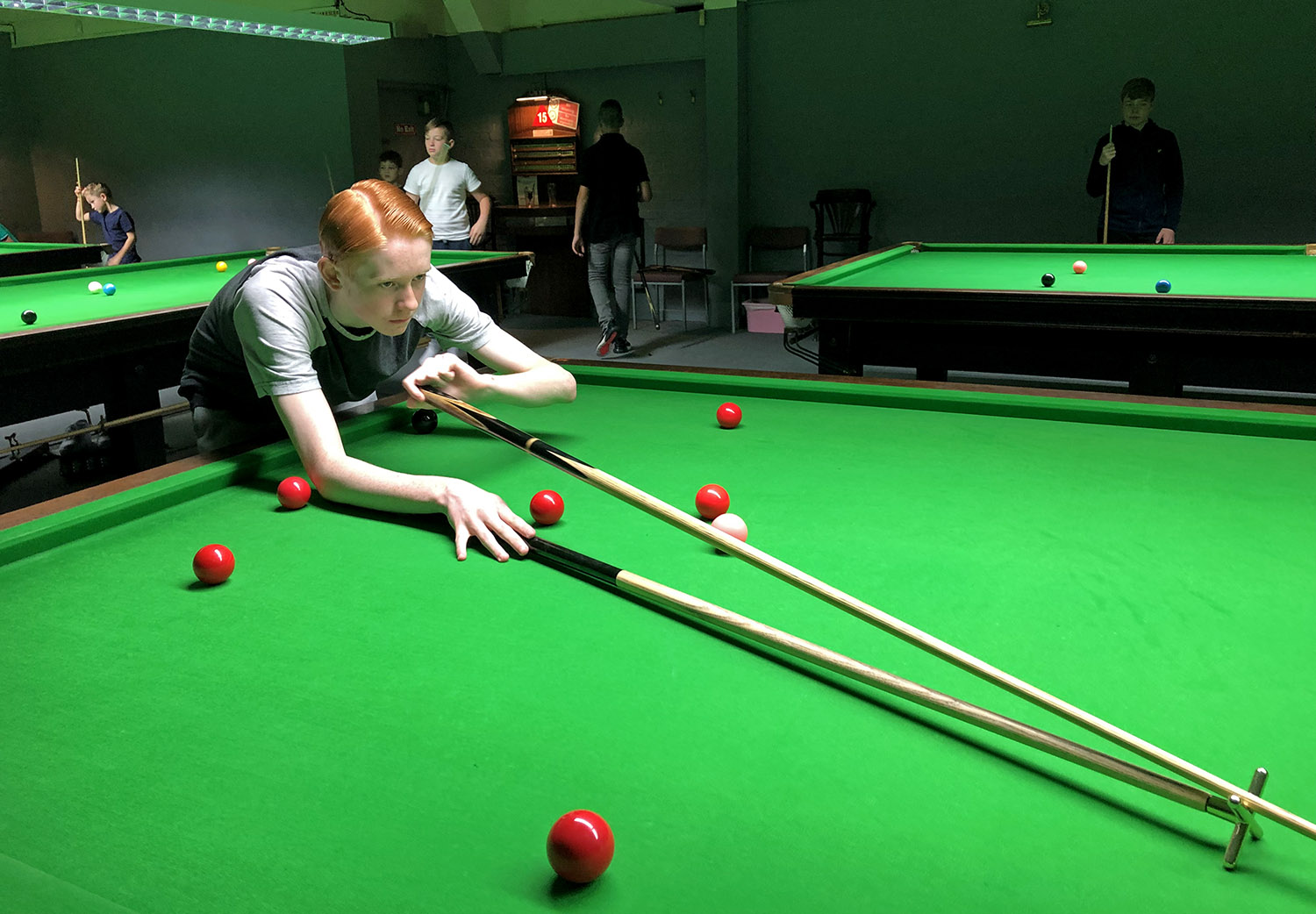 Bob Hill, Club and Facilities Manager for the WPBSA said: "The launch of the EPSB junior holiday clubs has been incredible. The clubs, coaches and local school networks have really bought in to the initiative. It has been superb to follow the groups as they've grown over the summer and see new junior snooker communities established."
Jason Ferguson, WPBSA Chairman said: "The WPBSA as snooker's world governing body is constantly driving new initiatives to increase participation globally.
"The creation of the EPSB as a well-structured national federation in England is setting the standards for future growth in this country. We have been overwhelmed by the number of clubs that are engaging with us as part of our affiliation scheme and to see new clubs opening for the first time in many years. I would like to thank the commitment of the hundreds of coaches throughout this country who have contributed to the ongoing development of our sport.
"The summer schools initiative has proven to be a great extension to our Cue Zone project around the world and goes hand in hand with the increased opportunities for juniors to enter competitive tournaments hosted by the EPSB during this season as part of our commitment to the future of English snooker."
For more information about snooker and billiards in England visit https://www.epsb.co.uk/