Snooker and billiards at club level across the UK has never seen a more abrupt halt as when lockdown was introduced in mid-March.
Many clubs across the country had been reporting once of the busiest seasons for some years, coinciding with the growth of the professional game, a developing resource in amateur snooker and a proactive effort within the club network to offer better quality playing environments.
As facilities begin to re-open this summer, it's more important than ever that clubs, players and governing bodies work together to reignite our sport and regain that momentum.

Stronger club network
In England, this period of closure has seen an increase in venues joining the 147 Club scheme.
Ten new members have boosted the overall membership to 66 clubs, covering most areas of the country.
With a growth in membership comes the ability to offer clubs better cost-saving deals through our supply partner scheme, such as cuts to insurance, energy or service contracts.
Our sport is stronger through consulting the expertise of a wider number of club owners and managers who we have met as groups through online platforms to contribute to important documents, such as our Club Re-opening Guidance, released last week.
And we're able to widen the scope of EPSB competitions, linking in with 50% more host clubs than in previous years and working more closely with club coaches to deliver new formats, such as the re-vamped Under-14 Championship, which saw 119 youngsters take part this season, compared to 33 the previous year.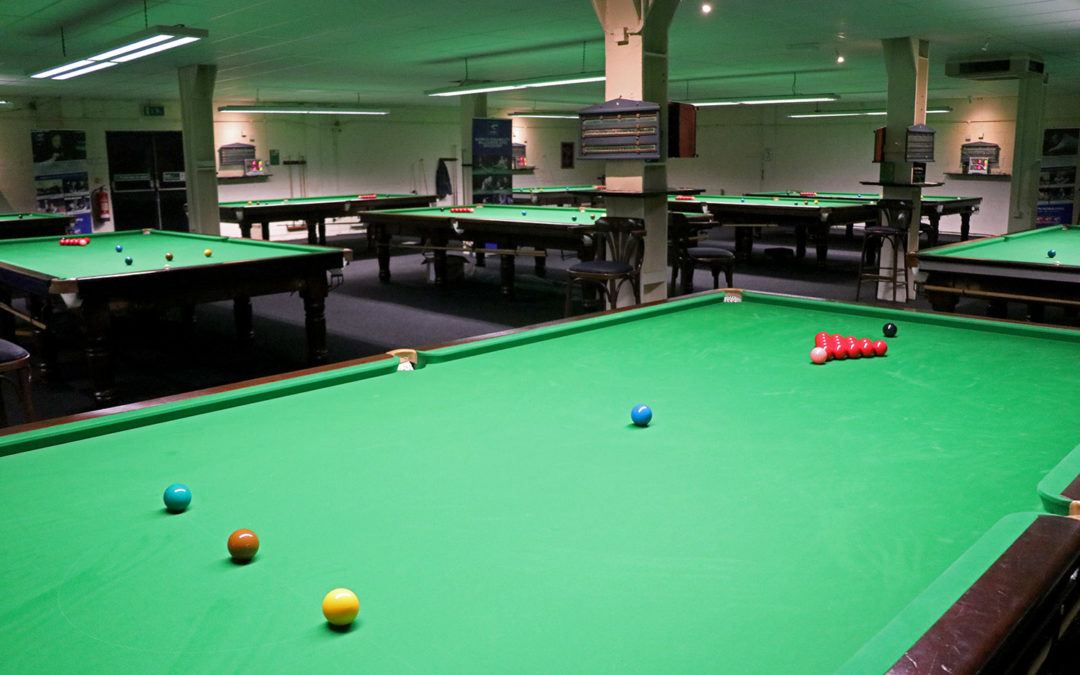 Going further
We need to support our affiliated clubs as much as we can at this very difficult time to give every opportunity for grassroots snooker and billiards to recover well and continue to advance.
As such, we are pleased to be offering the following to help clubs as they re-open.
Freezing club affiliations for six months – this will give clubs six months of free membership beyond their annual subscriptions. It will apply to all existing affiliated clubs, as well as new clubs that join before the end of September.
Issuing updated governing body guidance to clubs, as social distancing measures change – including working with the WPBSA and the All-Party Parliamentary Group for Snooker to plan proactive guidelines for re-starting the full scope of snooker and billiards activity.
Communicating regularly with affiliated clubs through all our channels, including our regular club newsletter, EPSB website and our new 147 Club Members Facebook group. Affiliated clubs can also contact us any time for direct support.
We have some exciting developments planned to extend our club scheme, while our Junior Snooker Holiday Clubs and Young Leaders programme will return next year to offer more affiliated clubs the chance to kickstart their engagement with young cueists.
We are proud of our growing network of affiliated clubs and will strive to support them however we can through this challenging period.
For all the latest EPSB news visit https://www.epsb.co.uk/